See on Scoop.it – What I'm thinking about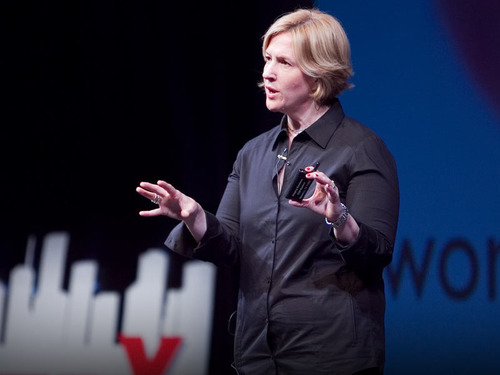 Brené Brown studies human connection — our ability to empathize, belong, love. In a poignant, funny talk, she shares a deep insight from her research, one that sent her on a personal quest to know herself as well as to understand humanity.
Kimberly Togman's insight:
This Brene Brown talk should be immediately followed by her next. Her dry self-effacing description of her path to discovering the importance of vulnerability and how it is often misunderstood should make you reconsider the risks you fear take and the ledges you shy away from jumping off.
See on www.ted.com