See on Scoop.it – What I'm thinking about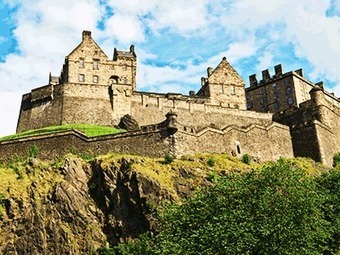 When Joshua Prager was 19, a devastating bus accident in Israel left him with a broken neck, unable to walk. He returns twenty years later to find the driver who turned his world upside down. In this mesmerizing talk, Prager tells the tale of their meeting.
Kimberly Togman's insight:
A remarkable story of a man whose life, along with the lives of 3 others, changed dramatically in an instant. And how his quest for the man responsible led to something he did not expect.
See on on.ted.com